Debra's Biography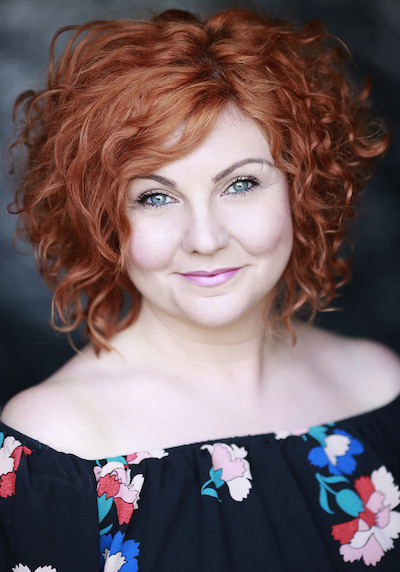 Debra is a London based Actor, originally from the North East. She trained at the prestigious East 15 Acting School, currently attends the Anthony Meindl Actor Workshop in London and is represented by Union Management.
Since 2005 Debra has worked on both stage and screen and some of her recent credits include: DC Amy Briar (Cobra – Sky One), School Receptionist (IP Man 4 – Feature Film), Angela (Family Matters – Short Film), Loyla (The Millenials – Pleasance Theatre) Sarah (Trust Me – Leicester Square Comedy Theatre).
Debra is also an experienced facilitator and workshop leader and works with many schools and organisations including: First Give, Edcoms, Bigfoot Arts, Durham Constabulary, Croydon Youth Theatre, Sutton Women's Centre, One Punch UK, to deliver drama based educational workshops and devised theatre that explores social and political issues. She believes that theatre offers people a voice and it gives people a chance to share their own experiences with the audience, giving them a sense of self-worth and empowerment.
Debra is experienced in Physical Theatre, ensemble, Improvisation and Dance and has worked with prestigious companies and Directors, including Complicite (residency), Scene Productions (ensemble), Anthony Meindl (AMAW), Chiara D'Anna (Commedia dell'arte), Glenn Tillin (ensemble).